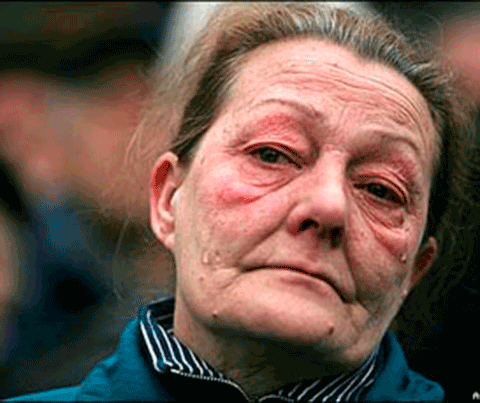 Grief and emotional trauma can cause memory loss. Usually, as the person recovers, memory returns. Grief from bereavement is especially painful but there are other causes of grief. In our lives, we have other losses. We can lose our hearing, our vision, and our mobility. Circumstances can require a move away from home and we lose our sense of place. Grief is a natural effect that helps us cope.
Grief can include symptoms of depression such as sadness or numbness, frequent crying, and a general downturn in mood. These are normal and healthy responses to loss. The grief and sadness fill up our heart and mind, leaving little room to process other information. The result is forgetfulness.
In time, the loss becomes a memory instead of a presence. The sadness lifts and we can look forward again. This process is different for each person and can take a few weeks or a few years.
It's possible for grief to slide into isolation and depression. This is a particular problem for the elderly.
Grief-induced Memory Loss
Forgetfulness after a traumatic loss is fairly common. For some people, a numbness sets in and they don't remember their own relatives. Usually, this sort of memory loss disappears after a few days.
How to Help A Grieving Person
The most important way to help a grieving person is to be present. You can show your support by simply being there and letting the person know that you want to be there.
Listen with compassion. Make your time together about the grieving person and not about you. Let him talk about his loss and the person who died as many times as he wishes.
There are practical things you can do too. Help with laundry or "cleaning up," go grocery shopping, look after pets, or suggest going for a walk together.
Holidays and birthdays will be difficult so make a note and offer your friendship on those days with a note, card or visit.
Take Care of Yourself Too
You may also be grieving, and you should not hesitate to let your friends and family know how you are feeling. A death in the family can bring us face to face with our own mortality and remind us that we are no longer children. This can be a difficult adjustment. Don't hesitate to find a support group if you need one.